Overview
There are many courses that companies need off the shelf to meet legal and business sector needs, however, companies have individual needs for their business, team or individuals.
People learn better when they can see how the information relates to their role and is not general to everyone.
Big companies with their own Learning and Development team, have the capacity to develop these extra courses or to tailor existing courses relevant to their learners. However smaller business do not have this luxury.
We can support you to develop individual learning sessions or tailor existing learning materials to be specific to your business, software, processes and staff, ensuring a better return on learning investment.
Our bespoke learning does not have to be a course, but a range of options, as you will see below. We can tailor the offer depending on our discussions with you to understand your business.
Developing sessions with your technical specialists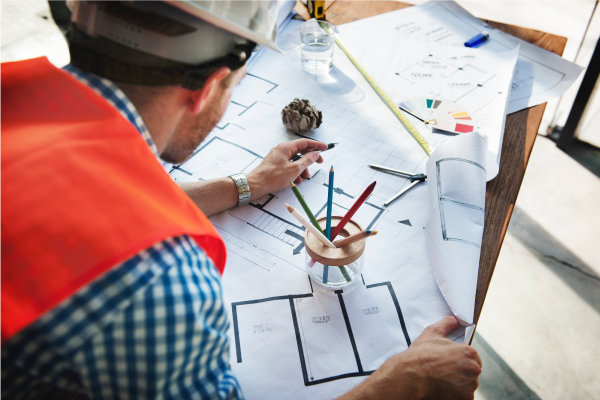 We are not specialised in every topic, but we are specialised in writing and delivering learning resources.
The leads of your teams are often very technically skilled but do not know how to write or deliver learning materials for your teams.
We can work with you to review your technical information that is required for the content of your learning session and filter it into manageable learning chunks.
We will carry out a learning needs analysis to ensure the content will meet the need, before we format the information into a learning session and learning resources.
Once you have reviewed the resources, we can either:
deliver the sessions to your teams with backup from your technical leads
support your technical leads in becoming skilled in delivering the resources
Developing sessions without any technical specialists
Where we have the technical knowledge, we can develop bespoke sessions for you without needing any support from your technical teams. This is of great benefit when you do not have any technical specialists of your own.
We will carry out a learning needs analysis to understand what the sessions need to cover, before developing the session for you.
Once you have reviewed the session meets your needs, we will deliver the sessions to your teams.
Learning needs analysis
Learning Needs Analysis is a review of the skills or competencies of the staff of an organisation and a comparison against the needs of the organisation.
When developing your team, it is important to carry out a learning needs analysis to understand what learning will most effectively help you achieve your business goals. This learning could be delivered in a range of methods including:
accredited courses
coaching
conference
e-learning
fact sheets
In order to carry out a Learning Needs Analysis it is important to have the following in place to make the analysis quicker and easier:
Mission and vision for the organisation
Strategic and/or business plan
Up to date job descriptions for staff
Support and supervision for staff
Business processes mapped
Learning needs analysis can then be carried out at different levels:
Organisational
Team
Individuals
When considering individual needs, it is important to consider:
learning styles
physical barriers to learning
barriers to learning
On completion of the analysis, there will be a clear understanding of skills or competencies that are required within the organisation to deliver your business. This information can be used to:
develop learning materials for the induction of new staff into the ethos and methods of the organisation
identify gaps between staff knowledge and organisation needs, allowing the development of update training
Delivery methods
Learning is not all about attending a training course, it depends on the needs, topic and students. There are some students who prefer self-study, with them controlling the pace, while others need the motivation of deadline or workshop.
We can arrange to develop packages for you that delivered in the following ways:
Fact sheet
Workbook
Quiz
Coaching
Workshop - facilitated learning session
Training courses - more directive learning
Included in the costs
Our program of support will be tailored to your needs, but the price normally includes:
Initial business learning needs analysis
Researching with your technical specialist or separately your topic knowledge requirements
Development of learning materials
Review of materials with you
Delivery of session to your team
Once the course is developed
Once the course is developed, we will adapt the module into a generic format and add the module to our portfolio of Continual Professional Development. This will become available to all customers unless the content is very specific to your business area or you request to purchase the resources for your sole use.
The cost of all additional session will be equivalent to booking one of our off the shelf Continual Professional Development sessions, but we will be delivering your specific module.
Alternatively, we can support your own technical specialists or trainers in upskilling to deliver future sessions. This can include coaching your team to become experienced facilitators.
CPD Recognition
There are now many well known awarding bodies, endorsing Continual Professional Development modules. This gives professional bodies the confidence that the CPD is being delivered to high learning standards.
If this is something that your organisation needs, we can arrange to have the modules assessed and endorsed by an awarding body.
Contact us to discuss the option and to find out the additional cost of having your CPD module endorsed.
Finding out what is best for you
This has hopefully given you a good understanding of what we can deliver for you. If you know what you want, complete our on-line enquiry form to get the process started.
Alternatively, if you are still not sure if our service is what you need, follow our contact information to get in touch to discuss your needs further.