Courses at club night
The following courses can be run at a club night for members at a reduced price.
The courses will run for 2 hours per night.
Courses need to be agreed with Karl to not clash with other club activities.
If you plan to undertake Rescue Diver or Diver Master, you should complete the clubs specific RAID First Aid course.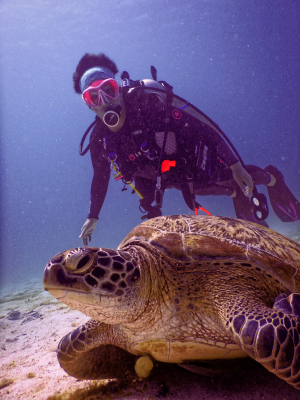 Scheduled Courses
Members can book onto a scheduled course with a 10% discount.
Quote 10BayDivers19 at the time of booking.
See brochure on this page for current dates or book your place now.
Website design
Members looking for website design can get 5% off their design and implementation costs.
Quote 5BayDivers19 at the time of the request.
Notes
Need to be a current member of Bay Divers.
A group of people are required to run the course at group night.
Discount code needs to be stated at booking and cannot be added once payment is taken.